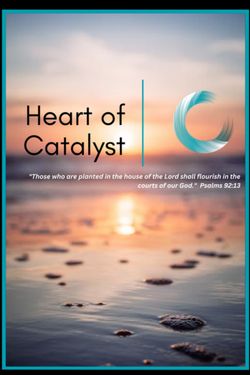 Click
the cover above read this ebook
explaining all you need to know about our church.
Our vision
TO BE A UNIQUE CHURCH PROVOKING LASTING CHANGE BY SHARING COMPASSION + HOPE

The key values that capture the type of church that we are + the way things happen at Catalyst are expressed by the following values.


ALL PEOPLE MATTER

|

We believe that a

ll people mat

ter to God + therefore ought to matter to us.


AUTHENTIC COMMUNITY

|

We believe in being real, honest and down to earth in our relationships with God + each other.


GENERATIONAL

|

We believe God has a plan + purpose for all generations + will embrace all, but we will be intentional in equipping + empowering the emerging generation.


RELEVANCE

|

We believe in remaining innovative + creative in our expression of love for God + that the communication of the gospel message is critical to fulfilling our mission.


EXCELLENCE

|

We believe excellence honours God and inspires people.


MISSIONAL

|

We are generous in giving ourselves, our time, our resources + energy in serving God's mission in our community.


TEAM BASED MISSION

|

We value every person + acknowledge that everyone has skills and talents to use + is most effective when serving in teams together. We are stronger together than apart.